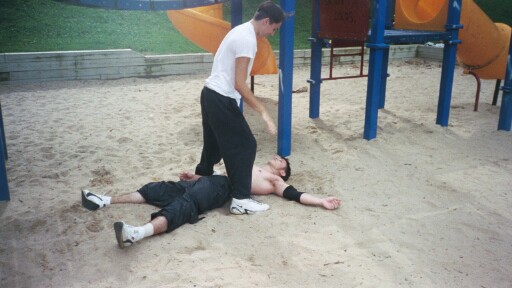 Whittle talking trash while syck is knocked out! what a guy whittle is!!!
MOD-Whittle battle
here Is MOD having his way with BoB Whittle.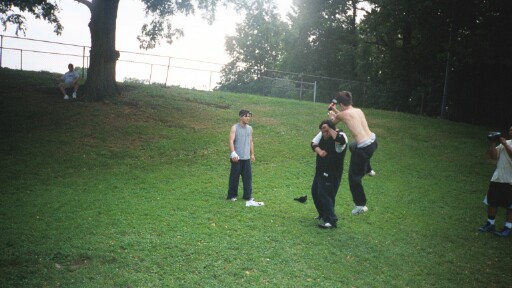 Whitt;e had to use a weapon to bring MOD down.
The new guys syck-whittle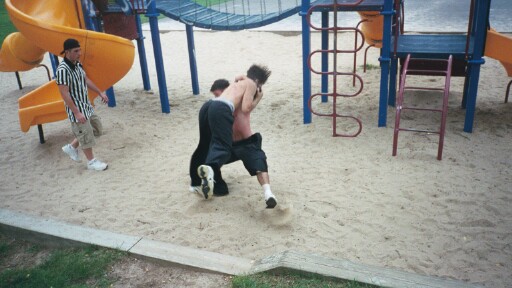 The new guys showing they have great talent to make it big in the YWFY.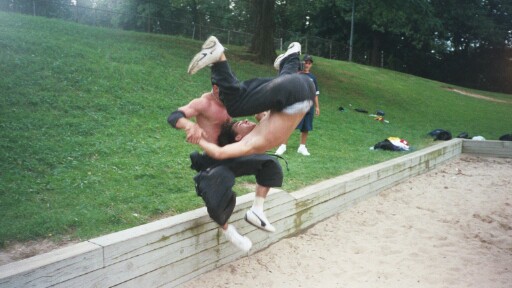 wow that's gonna hurt!!!!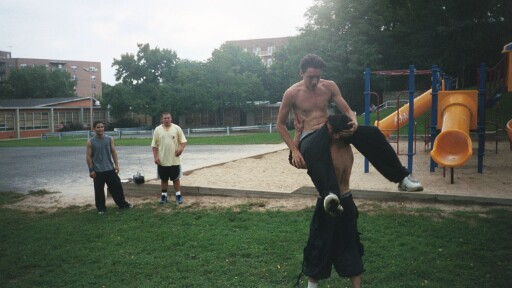 syck putting whittle down
the shoot match Missile-chea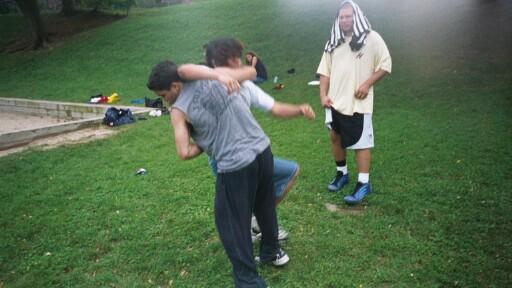 You have to see this move on video folks is really great....
the tag match(MOD,Cabron?) (whittle, chea).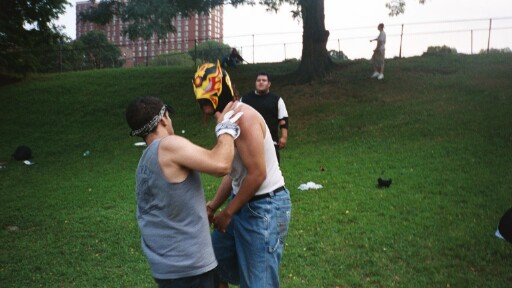 Misle? cabron? strted the match against the luchador.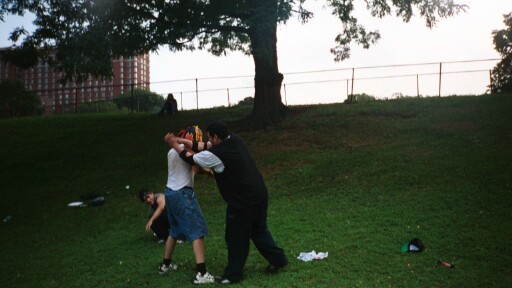 Cabron blind tags the MOD for him to attack the luchador from behind..
MOD like allways, making sure his opponents get to guess how much he weights.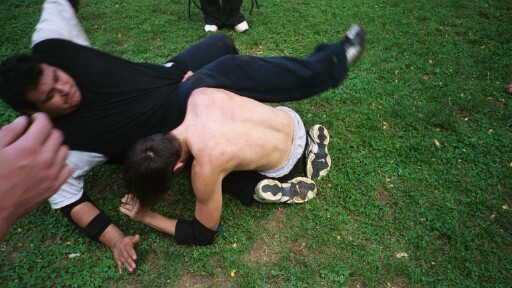 whittle coming in surprising MOD, but is not enough for a 1-2-3.
It seems to be working as the big man is gradually going down...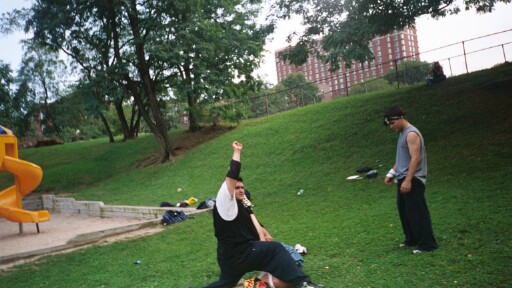 MOD makes the cover as cabron looks out.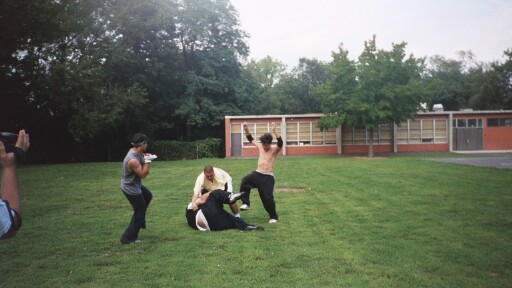 out comes the champ to help out his fellow faction member Bobby Whittle..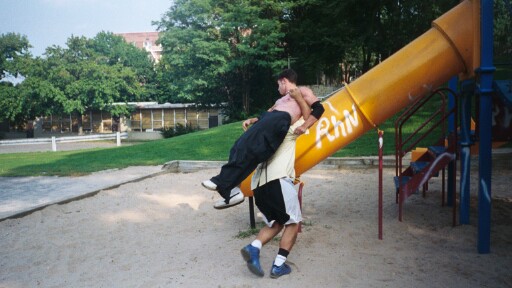 wow the tank throwing syck around.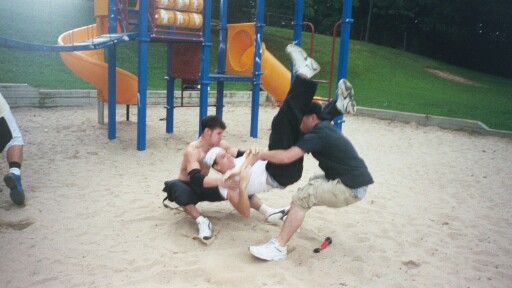 Syck had his friend along and look at what they did to whittle!!!!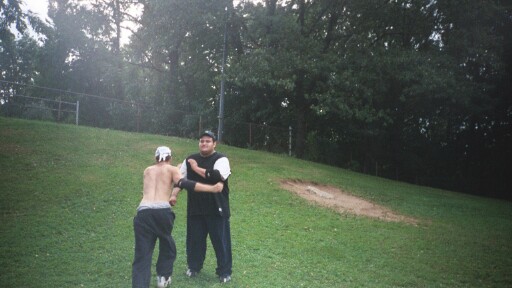 Whittle being helpless against the huge noster MOD.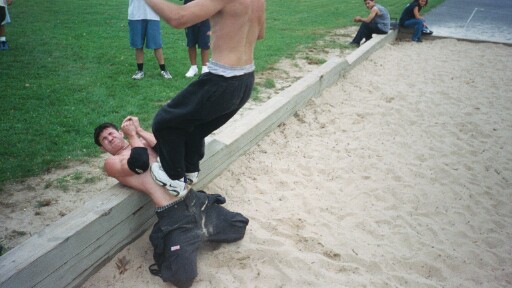 Whittle putting the preassure on syck.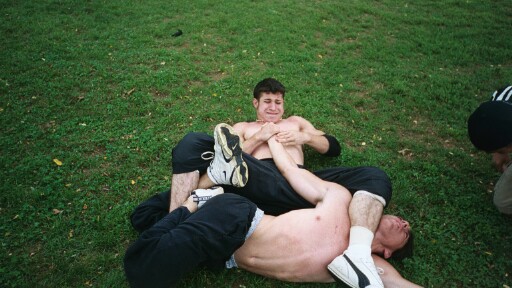 syck twisting whittle like a pretzel.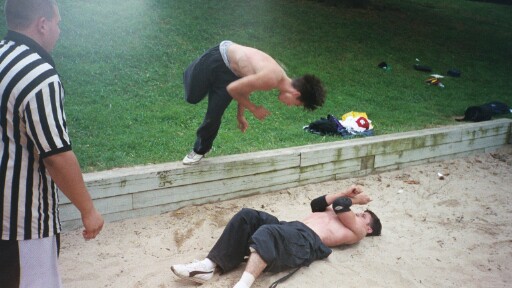 a cradle so close...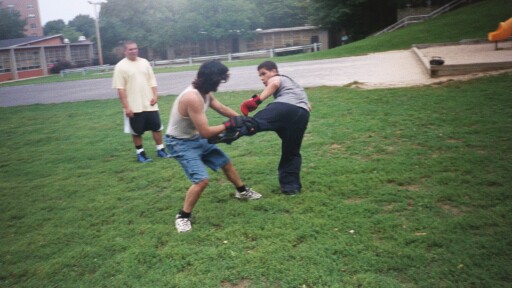 chea grabing a leg...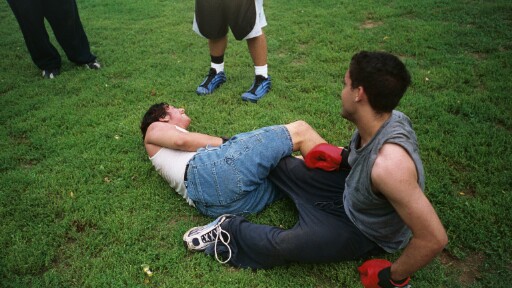 Missile showing off his submission style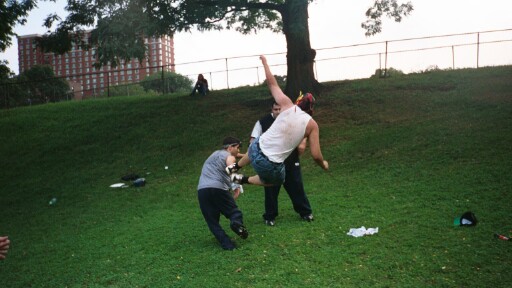 the luchador in the air with a great looking drob kick...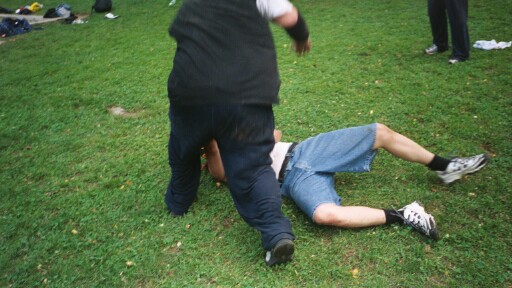 MoD gets luchador in the ground and attcks him like a dog...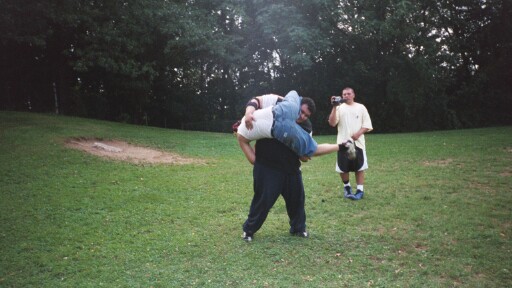 MOdD makes a mistake and is flipped by the luchador.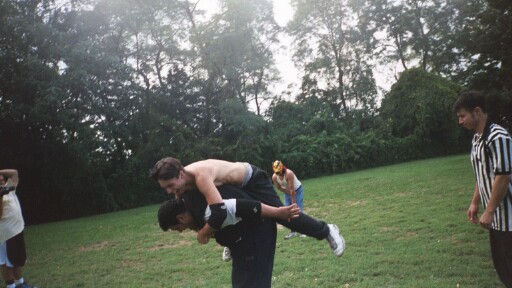 In fustration Whittle tryes to put the big man to sleep. What else can he try?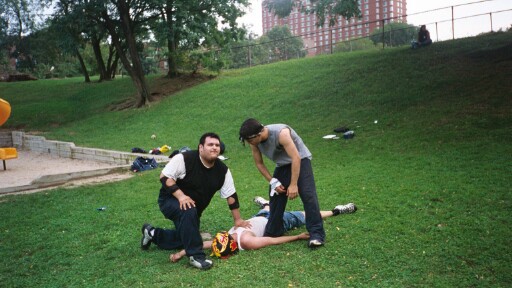 Whittle gets the luchador in, but MOD and cabron double team him and piledrives him hard.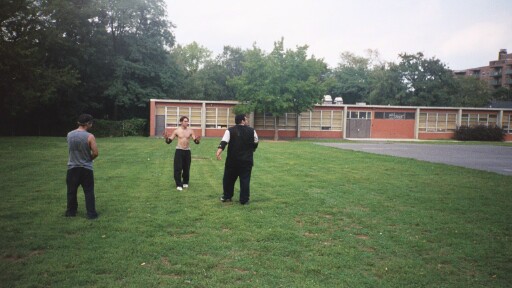 with the match won, MOD and cabron look out to do a number on whittle.
Championship Syck -The Tank rozek(champ)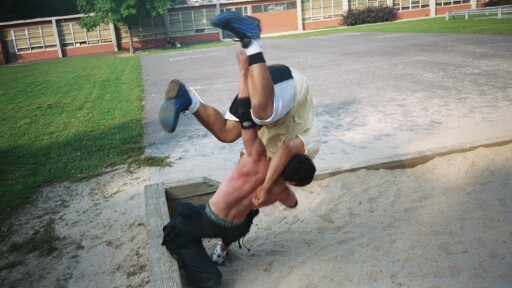 hard hitting. syck with a punishing suplex on the tank.

September 2002