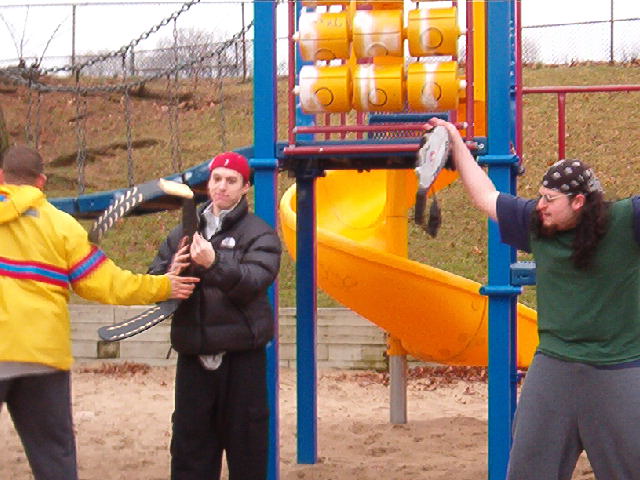 Untouchables coming out!!!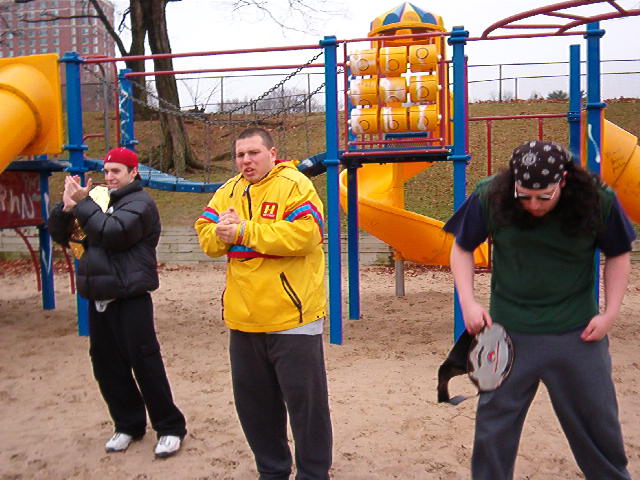 Just a little cold there!!!!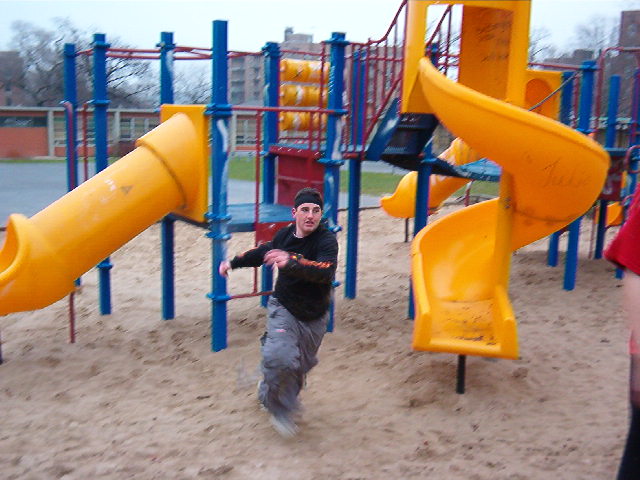 Nightmare to the attack!!!!
Untouchables working in group, that's the way they do it.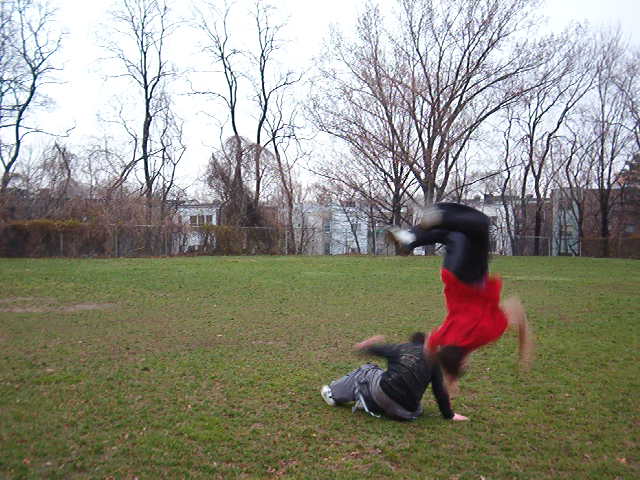 Bobby missing, coonot ne doing that!!!!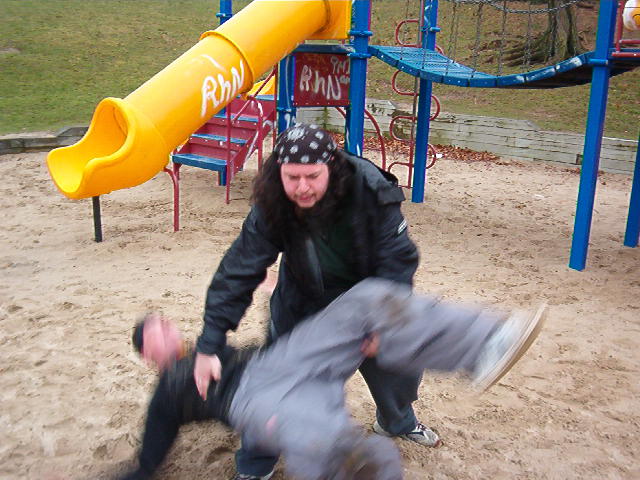 Unsociable with the back braker.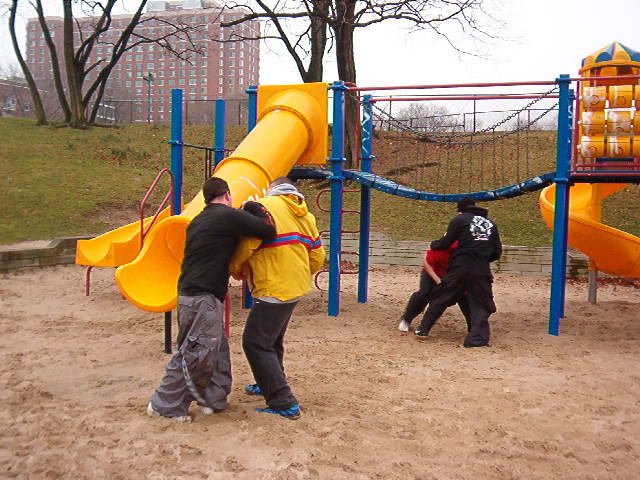 syck coming in to try to help out with the situation!!!
Yes! a brawl broke out!!!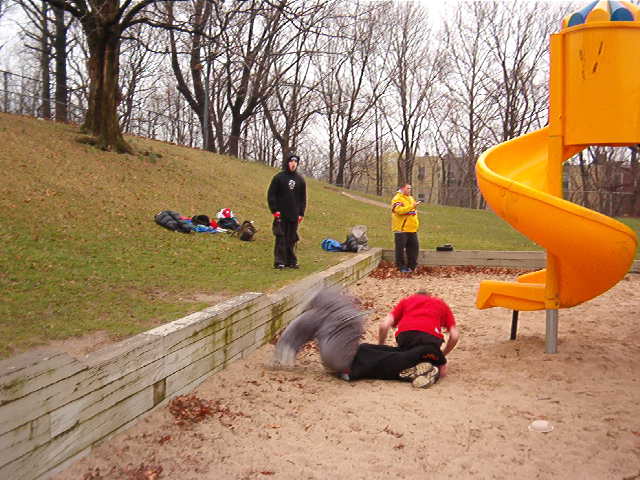 Perfectly executed!!!
MOD weightin in at ?????? how much doe he weight???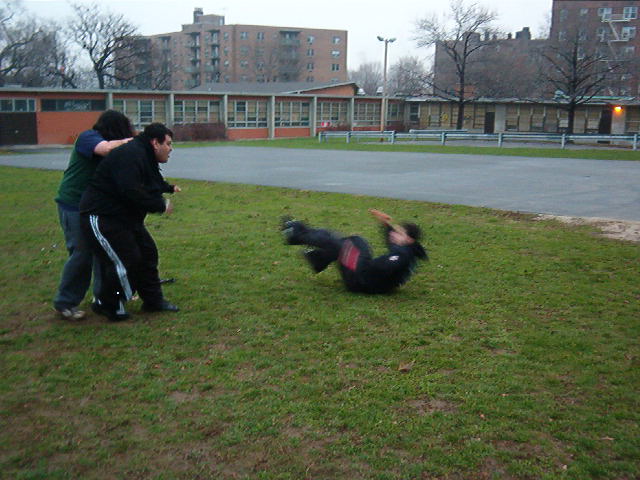 Unsociable holding the big man!!!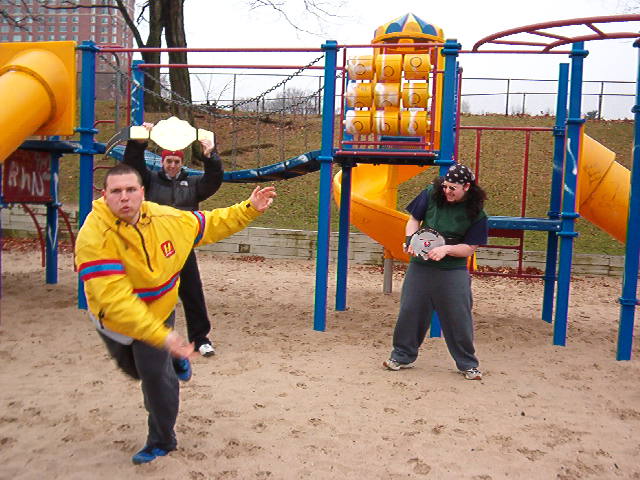 Great dancing ability by rozek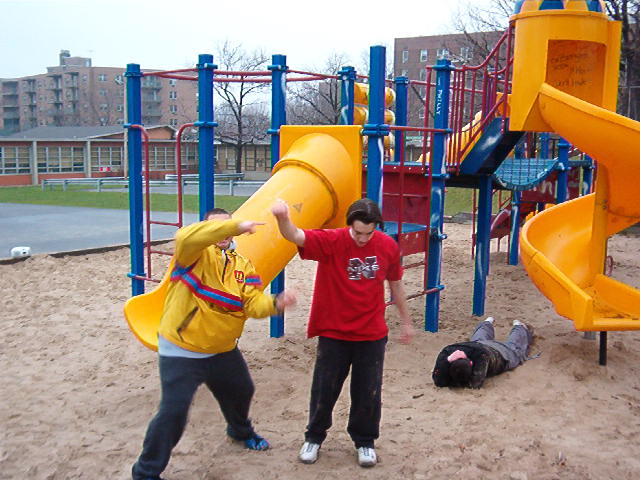 Bobby whittle taunting crowd along with rozek!!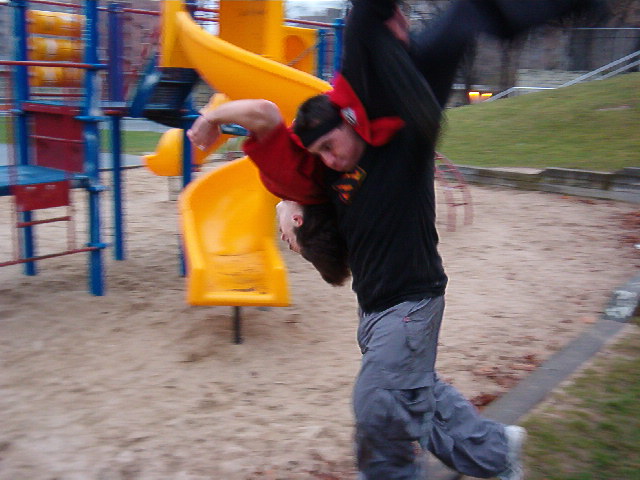 WOW! That's gonna hurt!!
come on look at the size difference!!!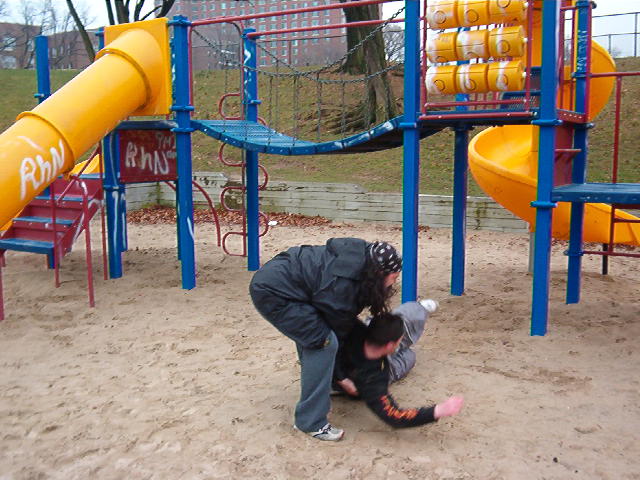 Now unsociable getting on the action as well, WOW!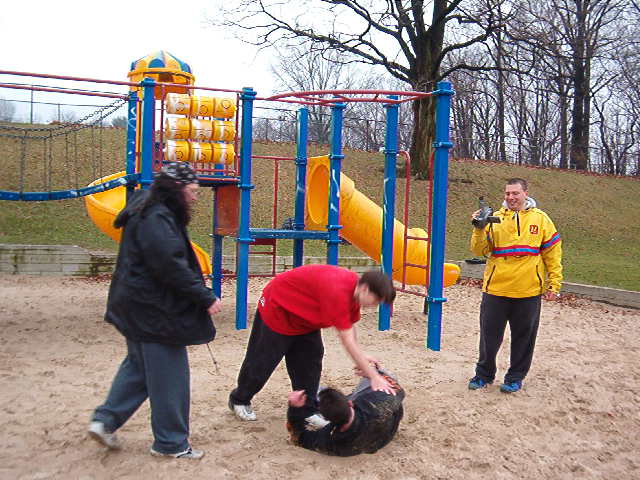 Three for one huh? who in the hell these guys think they are?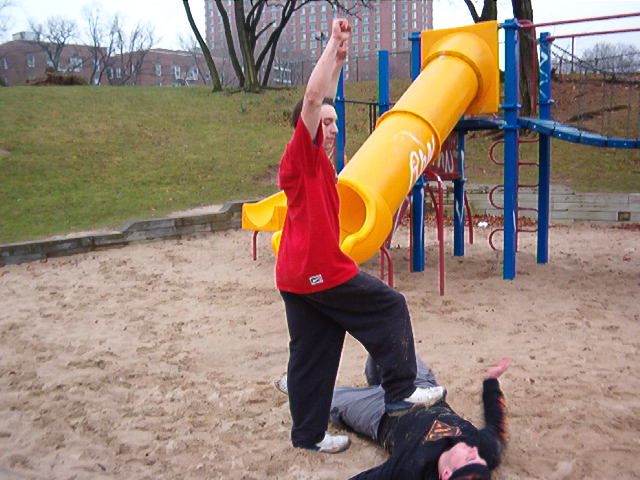 Bobby Whittle looking confident.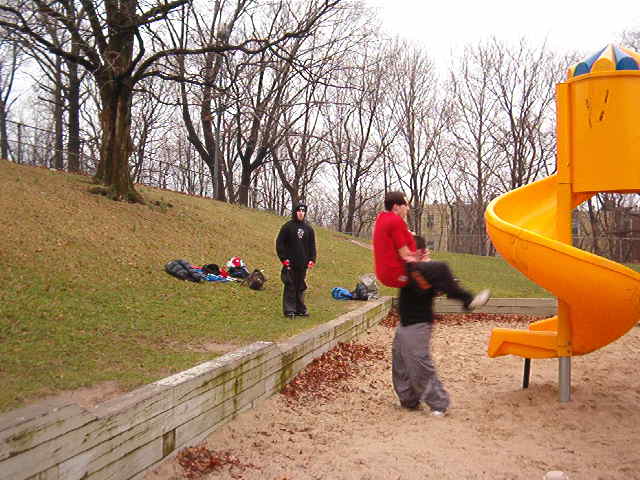 This one's going to be swweet folks!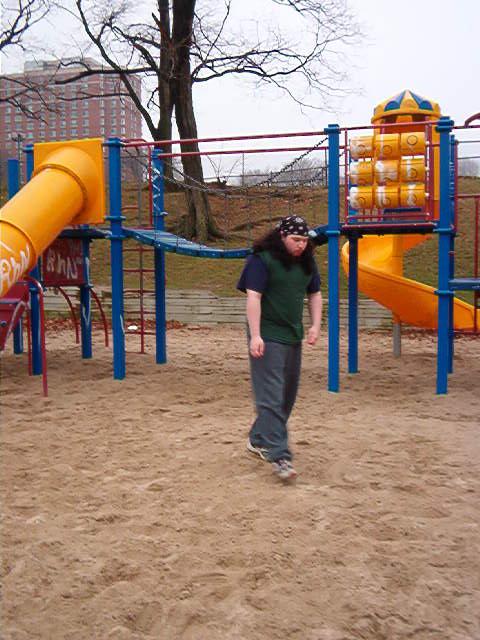 Plainly, unsociable looking unsociable.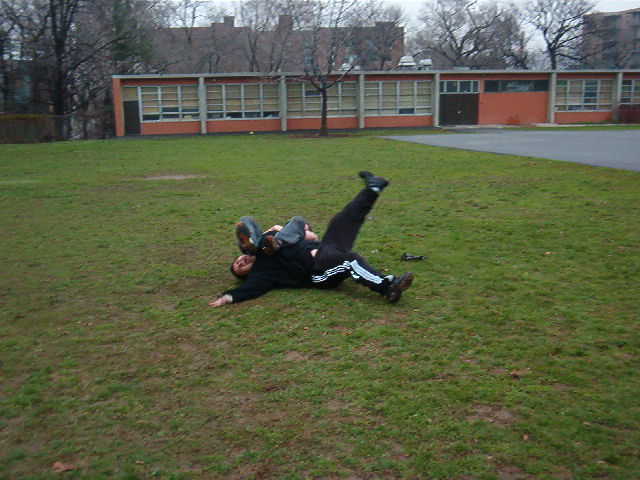 Great move.