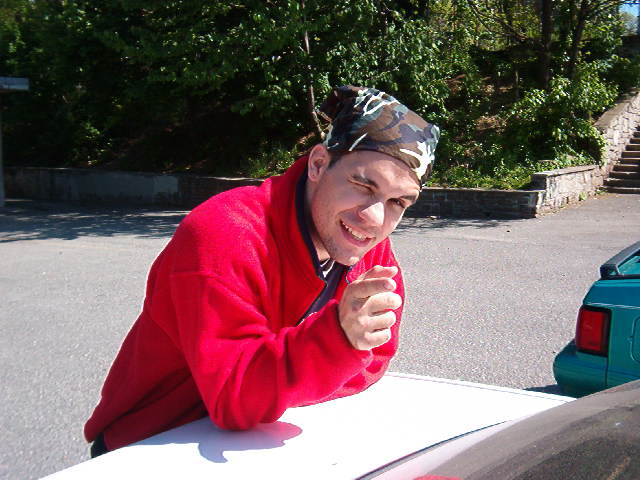 Missile in parking lot ready for action!!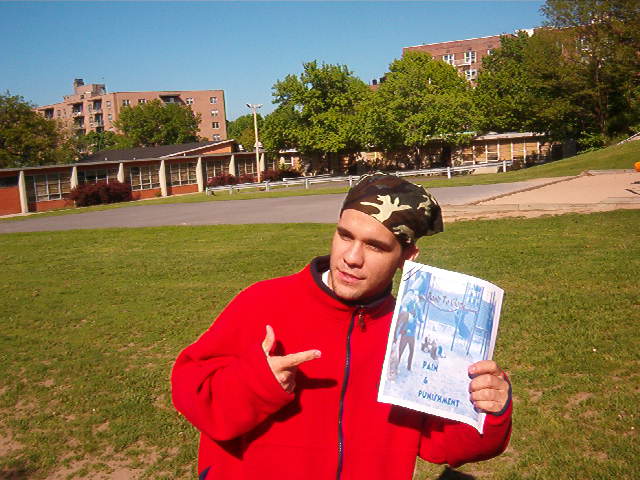 Missile showing the event poster!!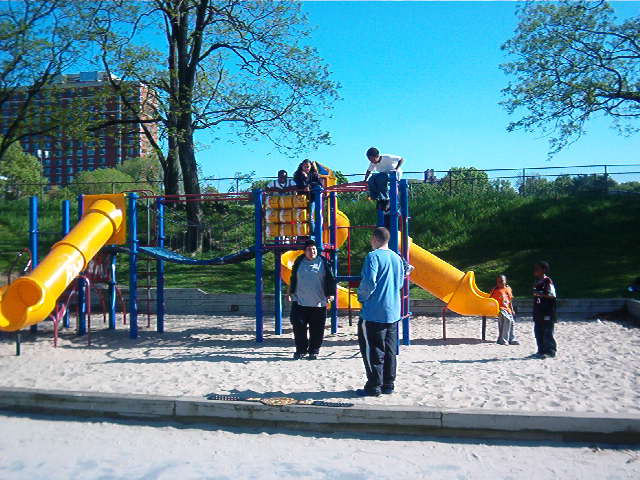 MOD interrupting the champ!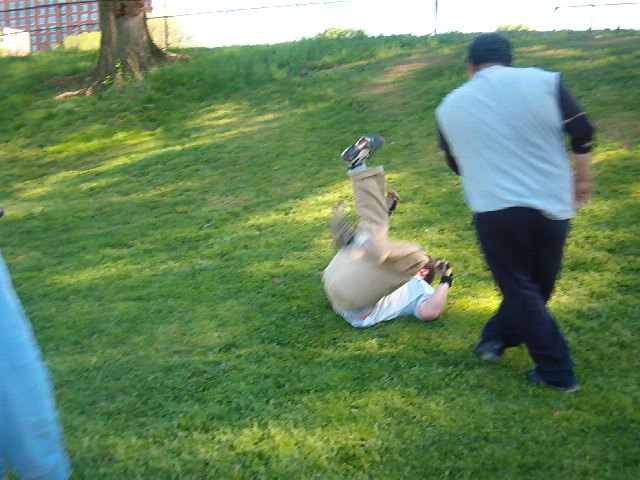 1st match, Mod with a hard right!!
Unsociable squeezing the big head of MOD!!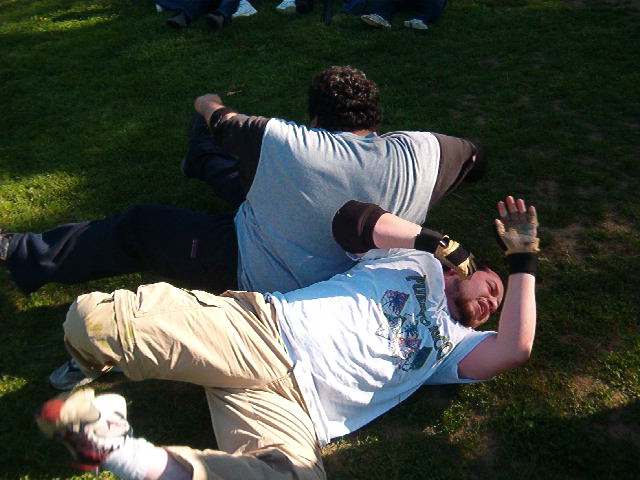 That looks very painful!!
Rozek steps in to help aout his friend
from that screw job to the next match!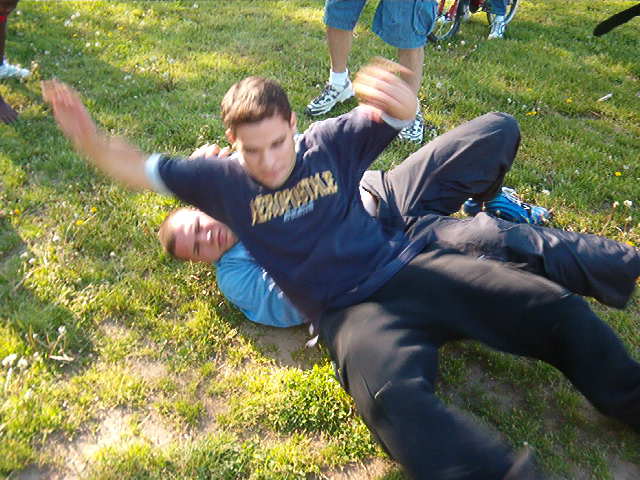 Rozek says"get off me missile".
Rozek with an intimidating look!!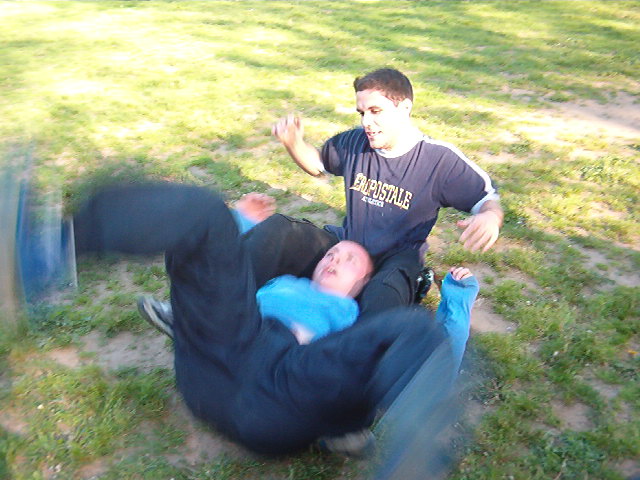 WOW great move by the missile.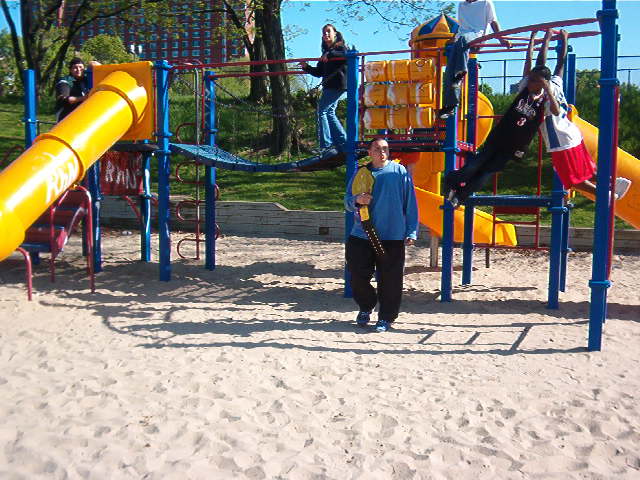 Here cames the champ Rozek!!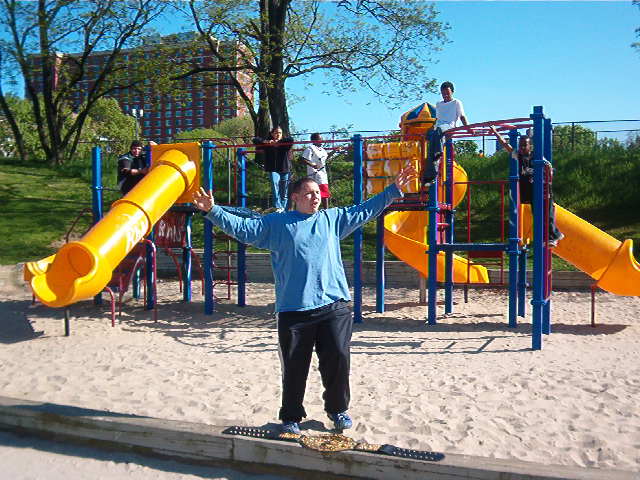 Rozeek talking about "the basket"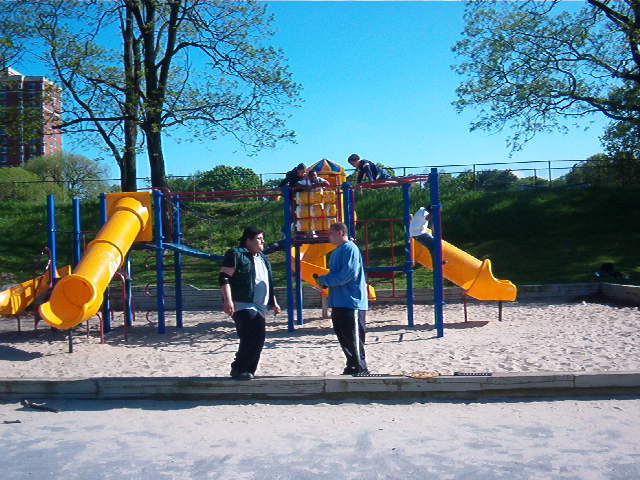 MOD,Tank face to face!!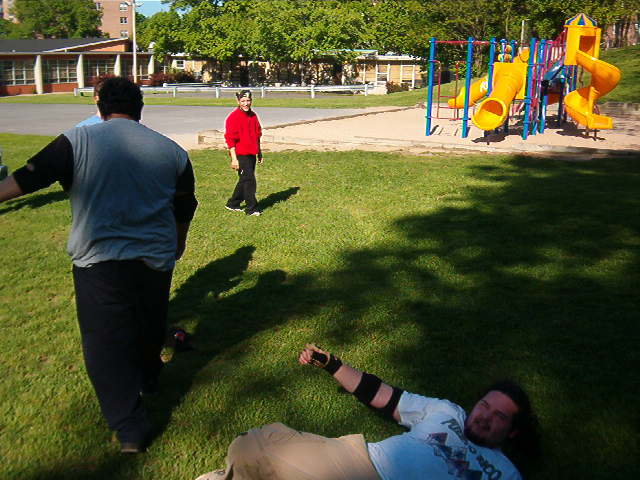 MOD really kicking butt!!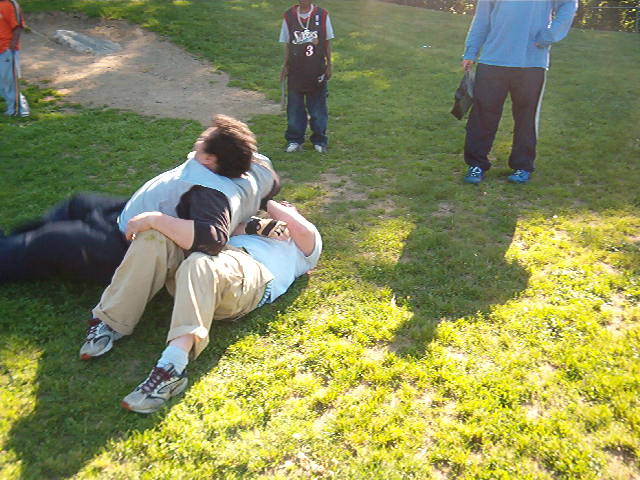 Rolling Thunder by the big man!!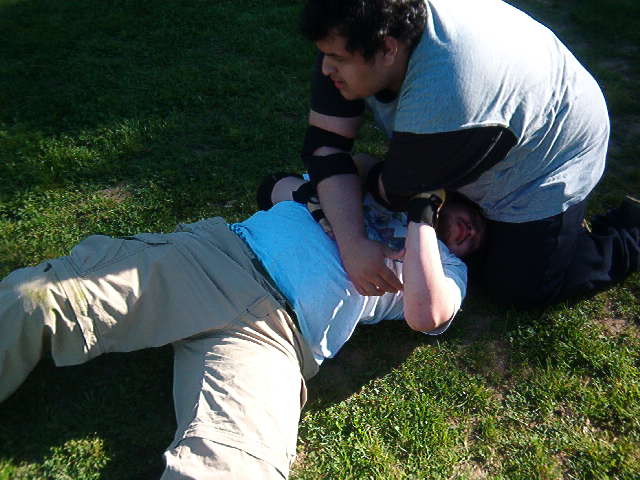 "1-2- and he kicks out!!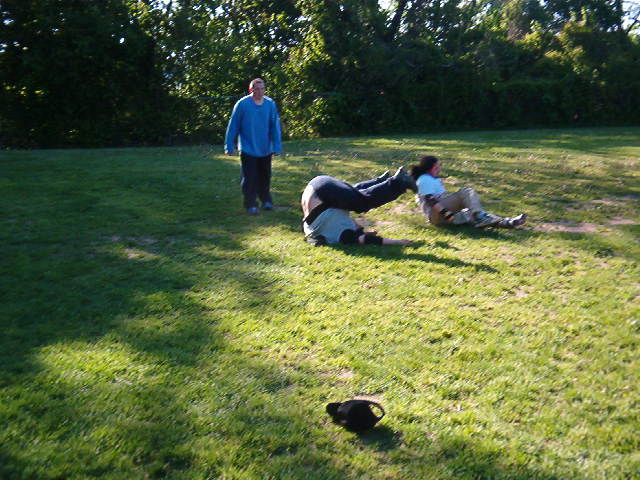 wow MOD got slammed really hard he go to this position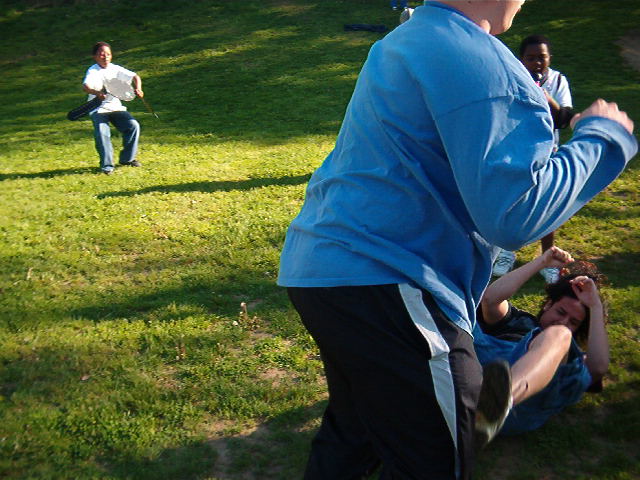 Rozek with the right!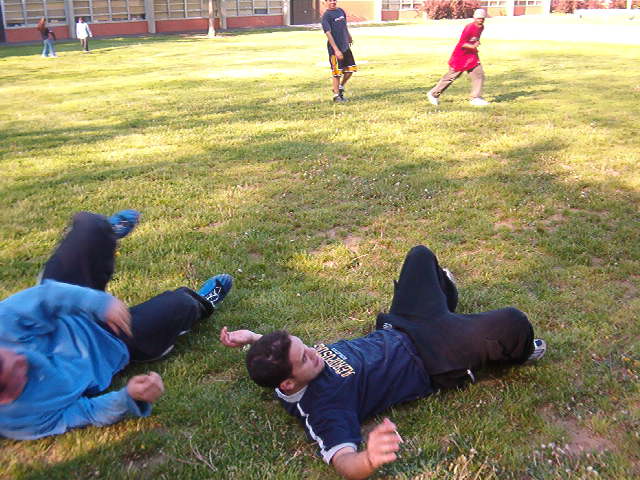 They're out of it!!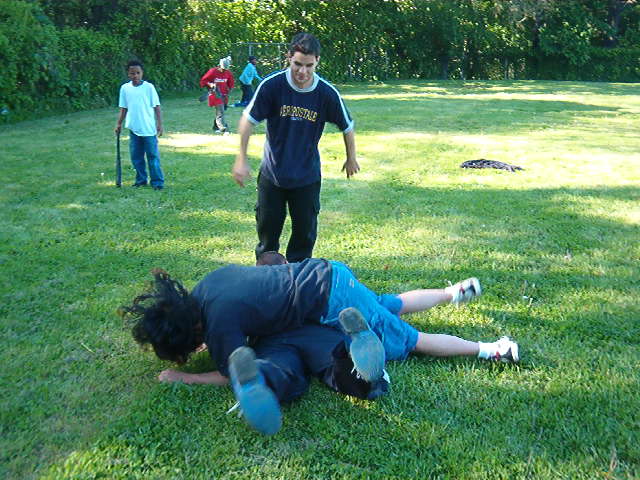 The Lion with a fierce splash !!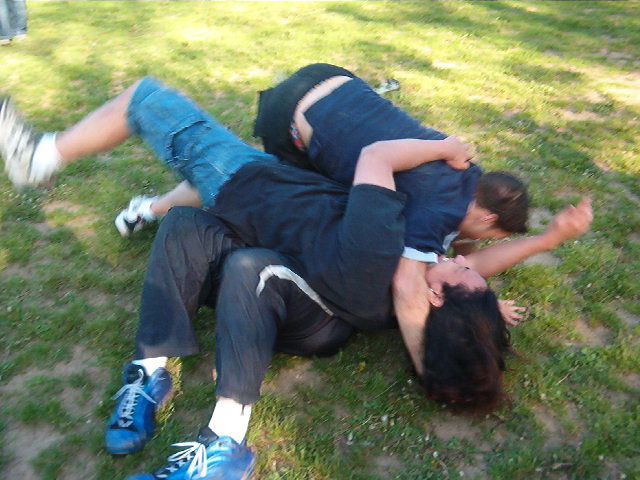 stack them up and cover them for the 1-2-3