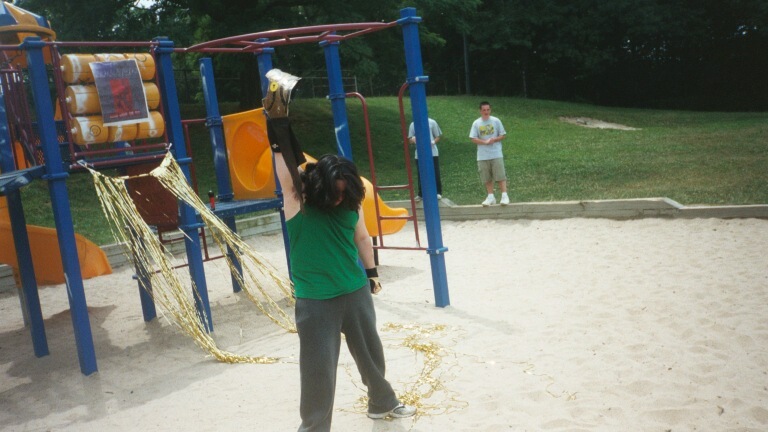 Unsociable with his newly obtained "Hardcore Title"..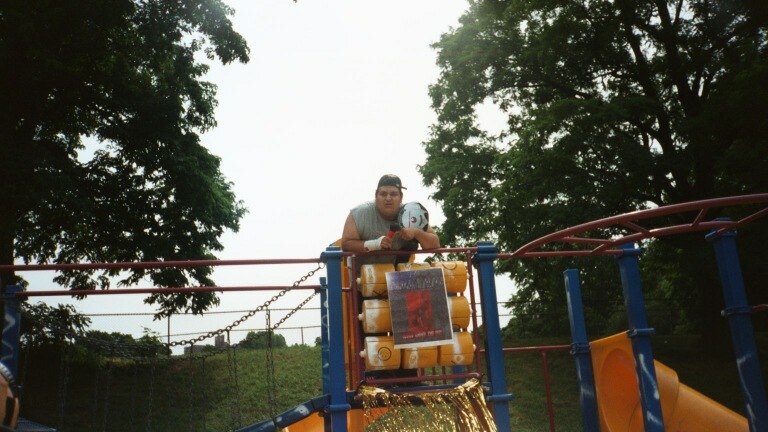 Yeah! And we all know MOD....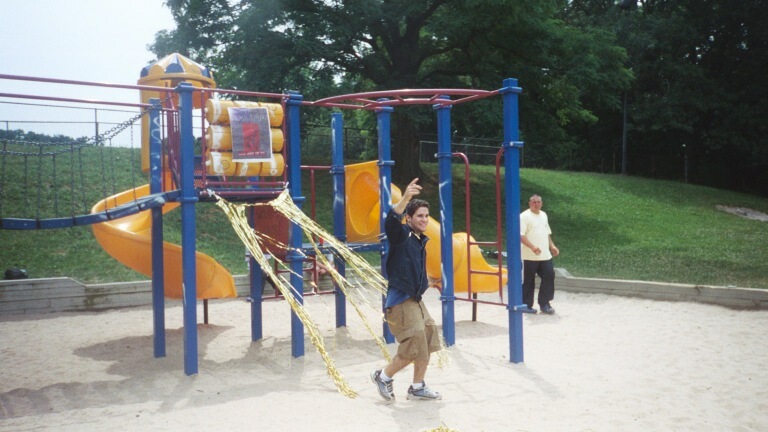 Misle doing a litle showing off.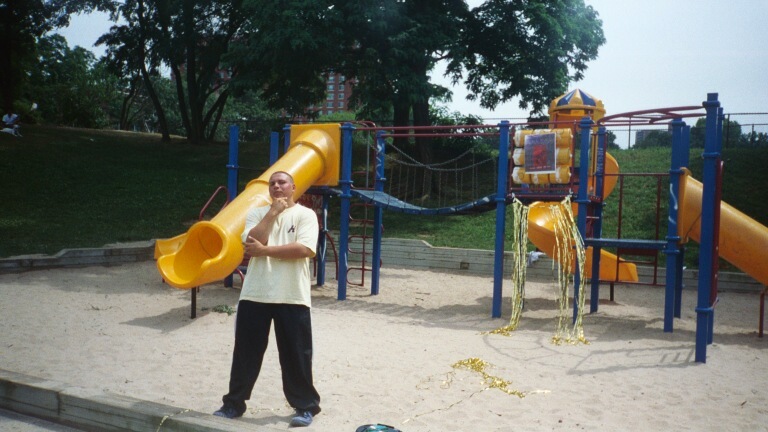 Something that doesn't happen very often, a thinking Rozek...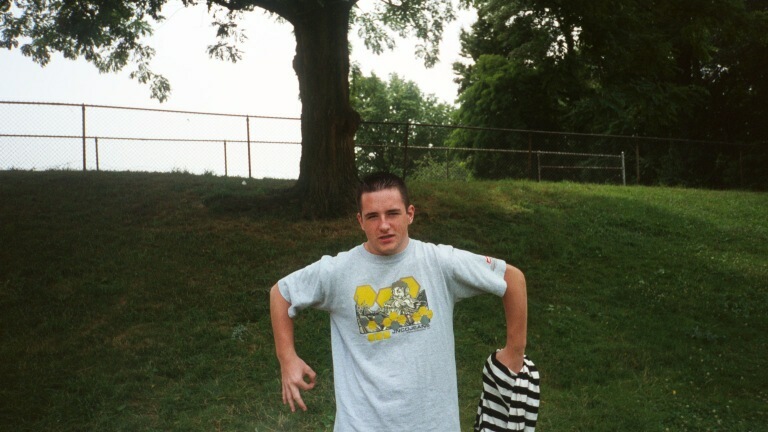 Another new addition to the YWF roster, "Nightmare Kane".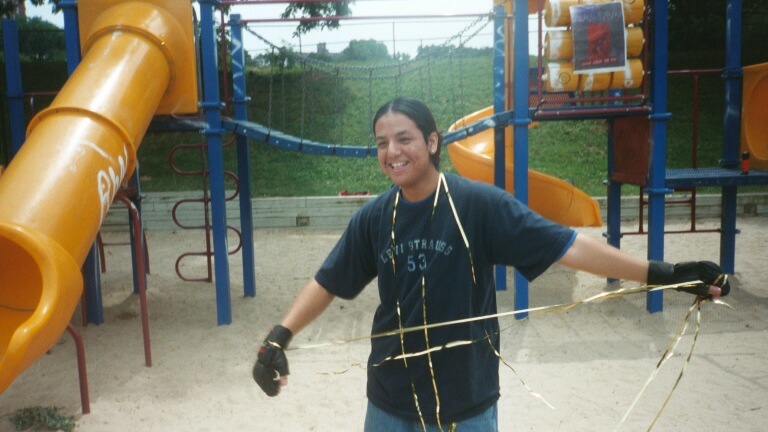 Chea destroying the YWF set.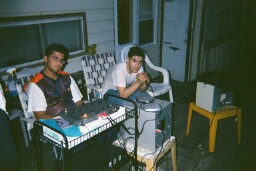 On the red is rispo, missing in action for two events now...