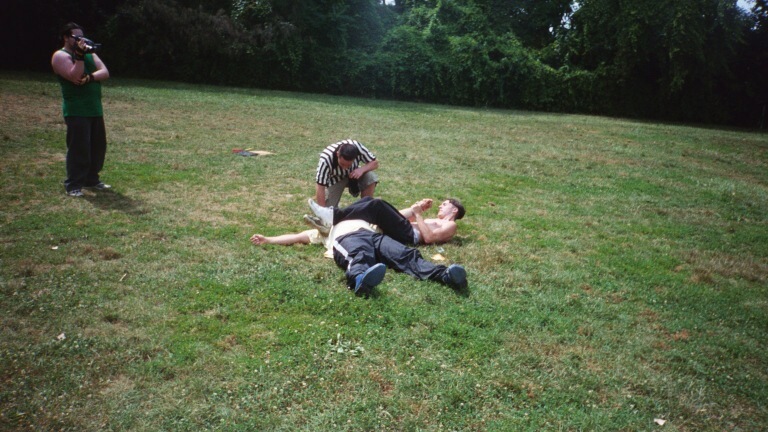 The new kid, Bobby whittle with an armbar.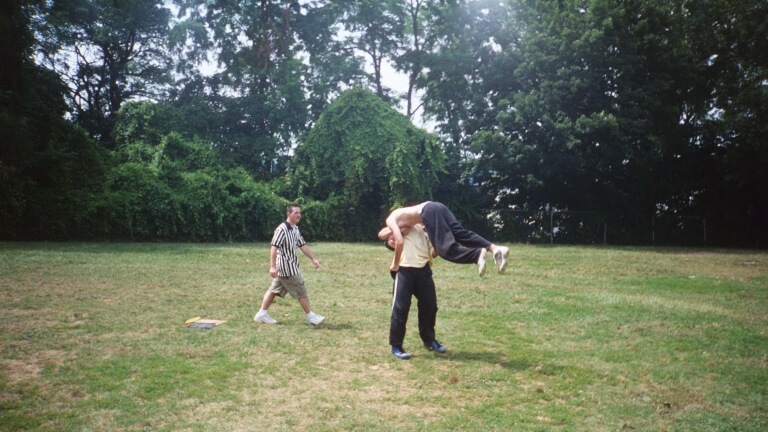 Rozek with a vertical suplex, showing Bobby what the YWF is all about...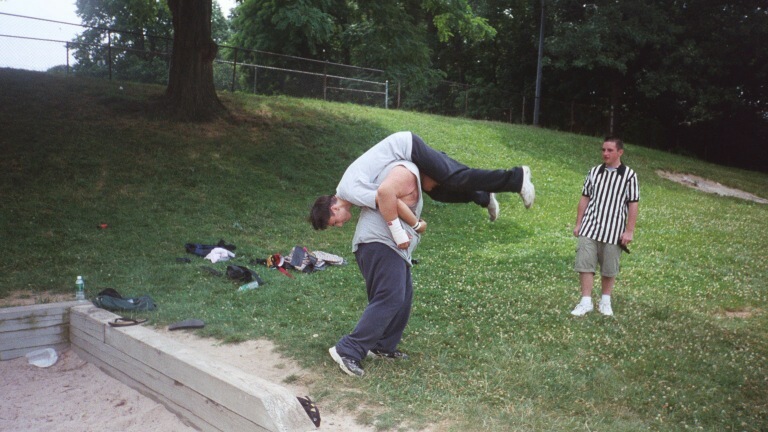 Bobby on a very dangerous place, MOD's shoulders...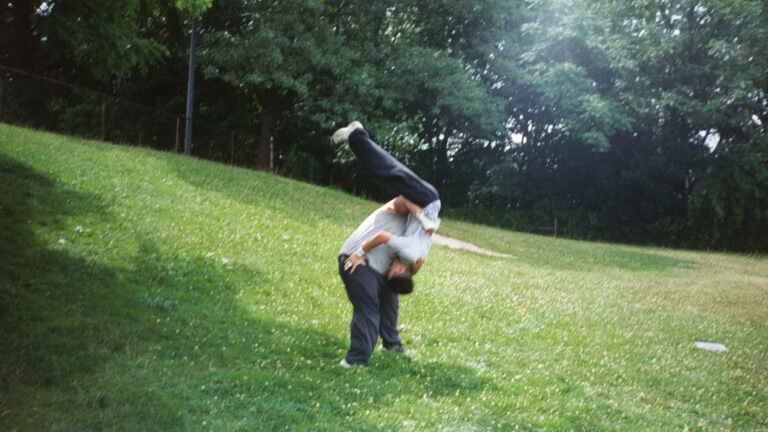 Bobby whittle in trouble getting slammed by MOD..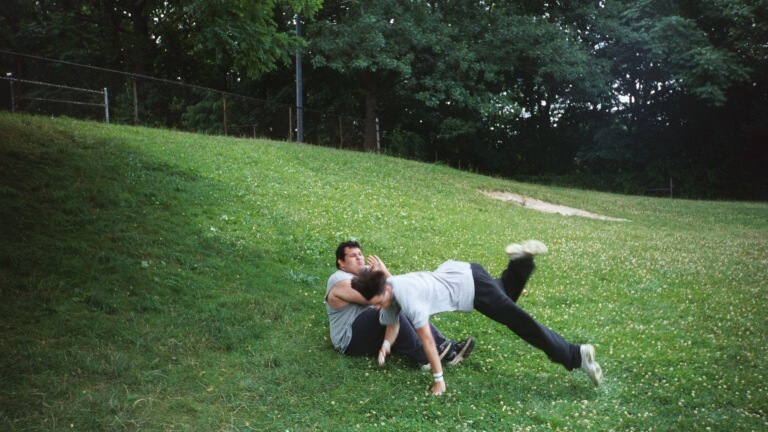 Bobby with a variation kick....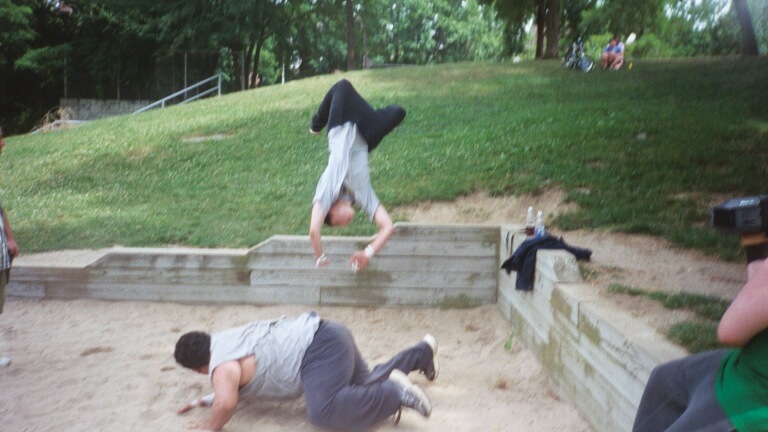 Bobby missing on the moonsault, as MOD gets out of his way...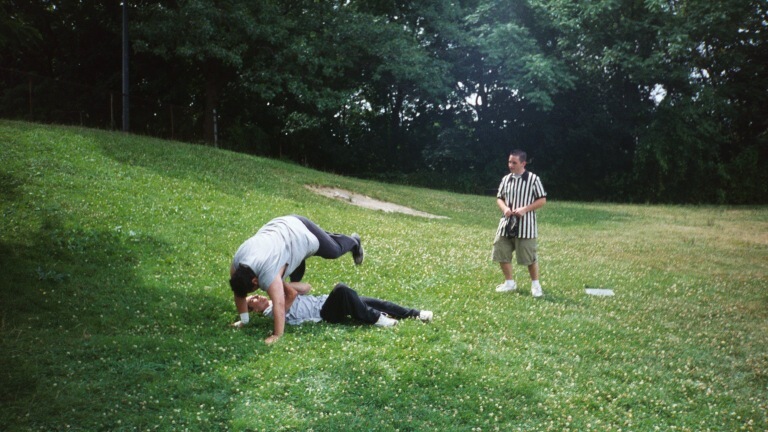 MOD coming down with all his weight on poor small Bobby..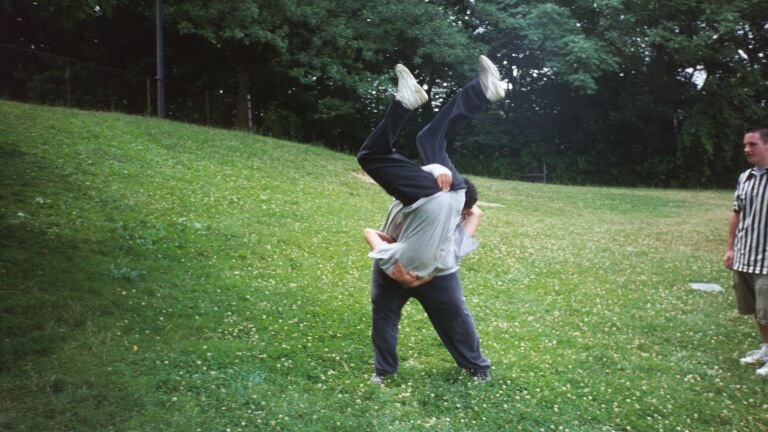 bobby going down to the power of MOD...
Unsociable ready to get HARDCORE!!!!!